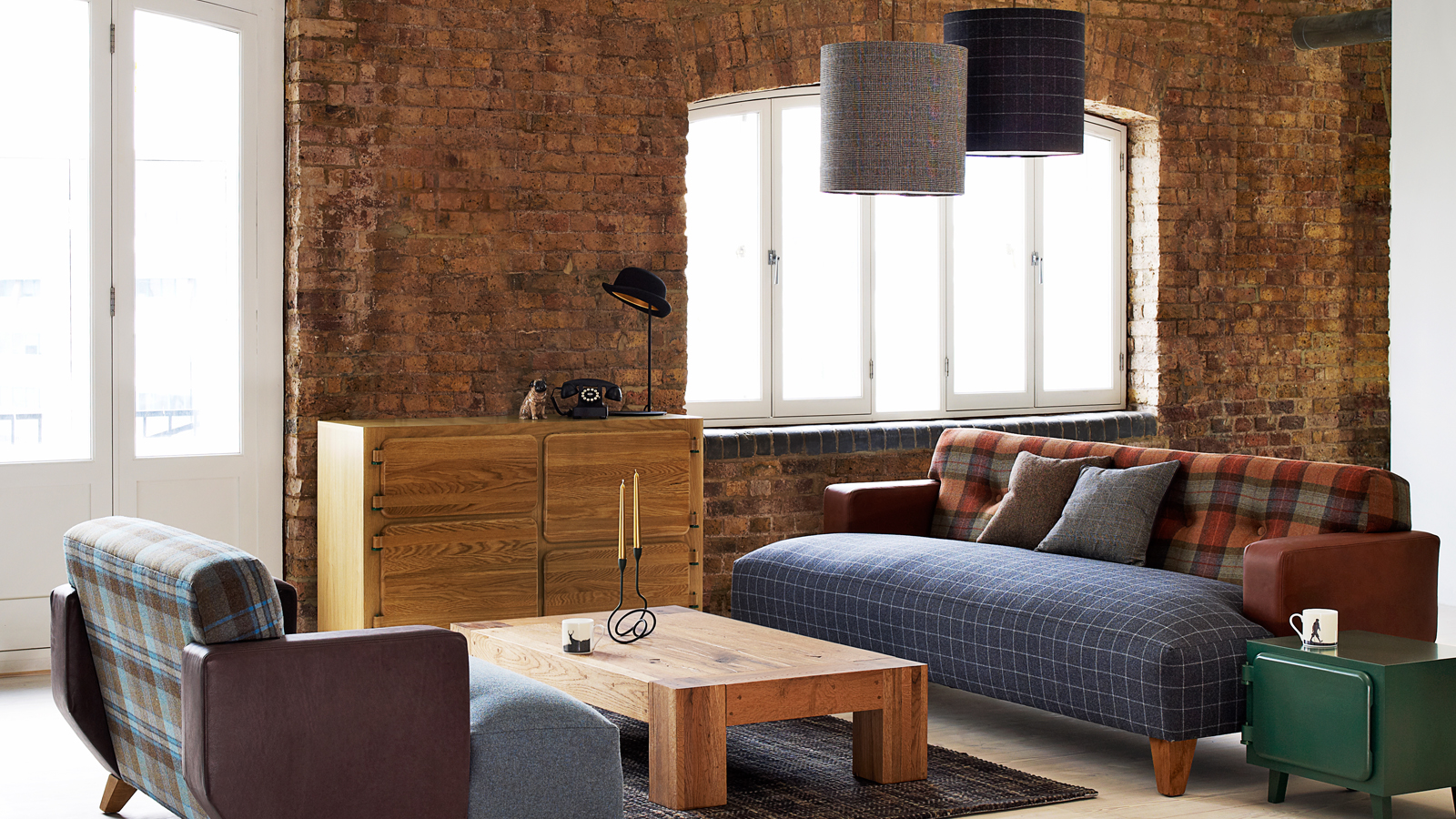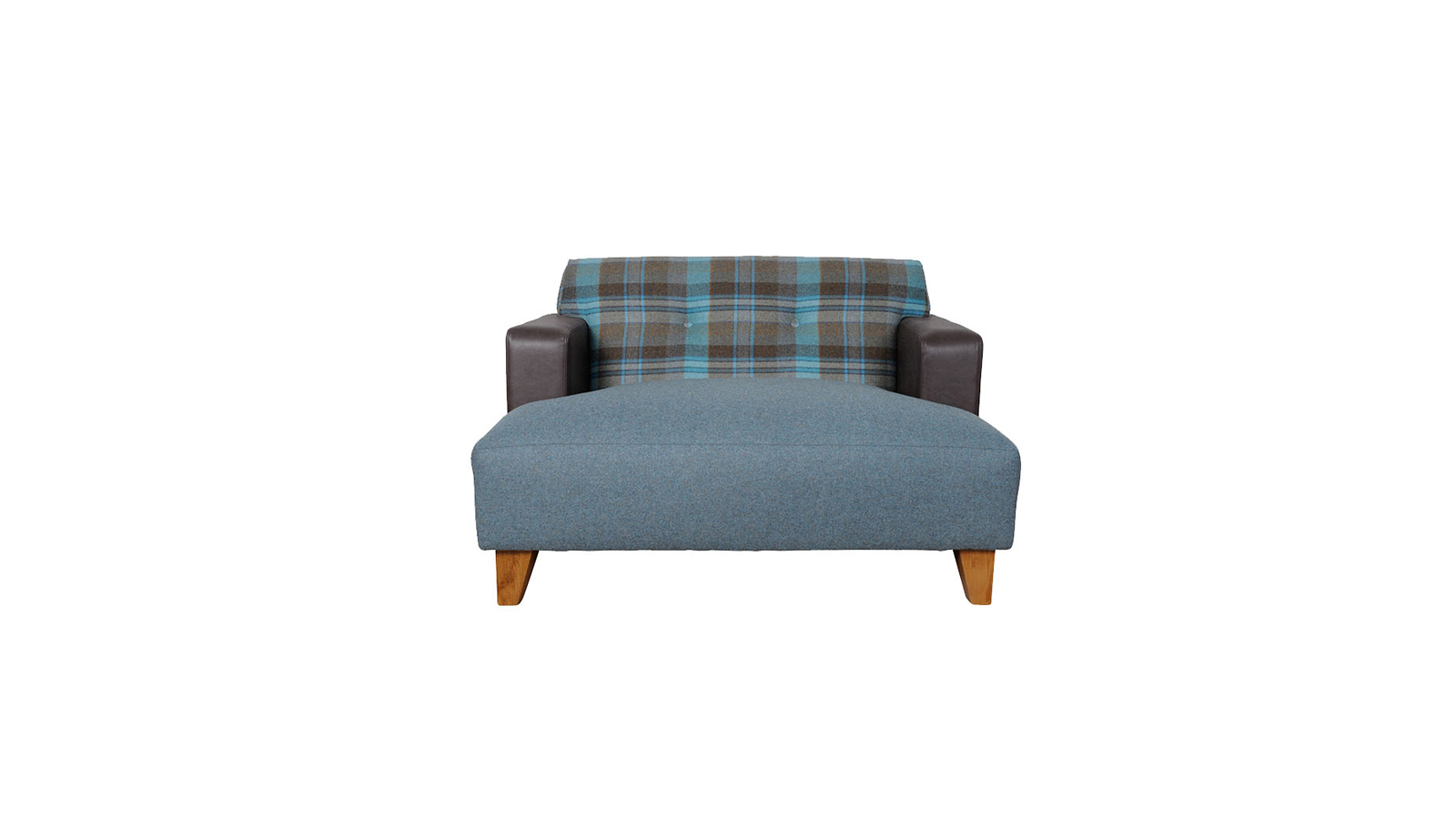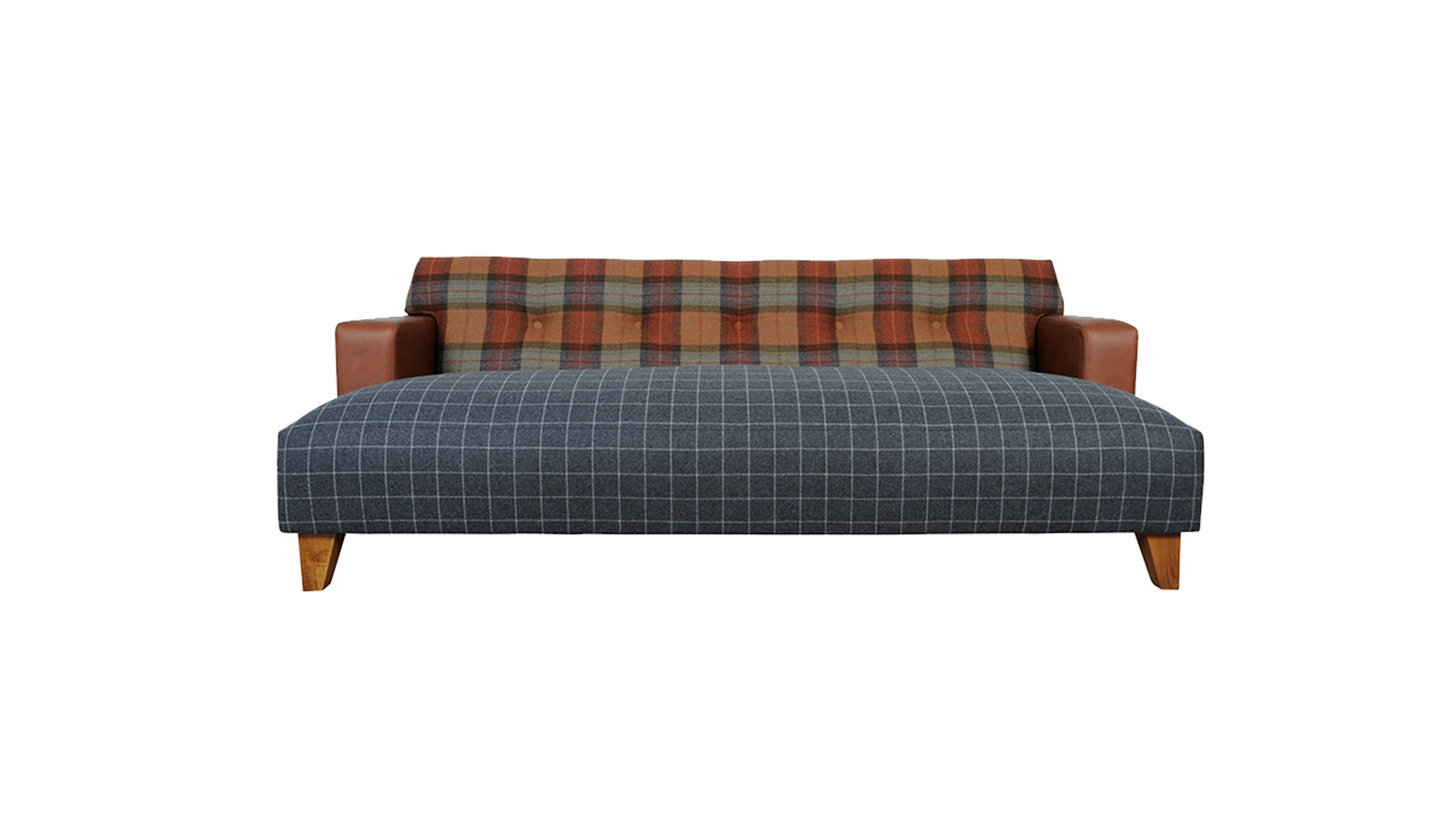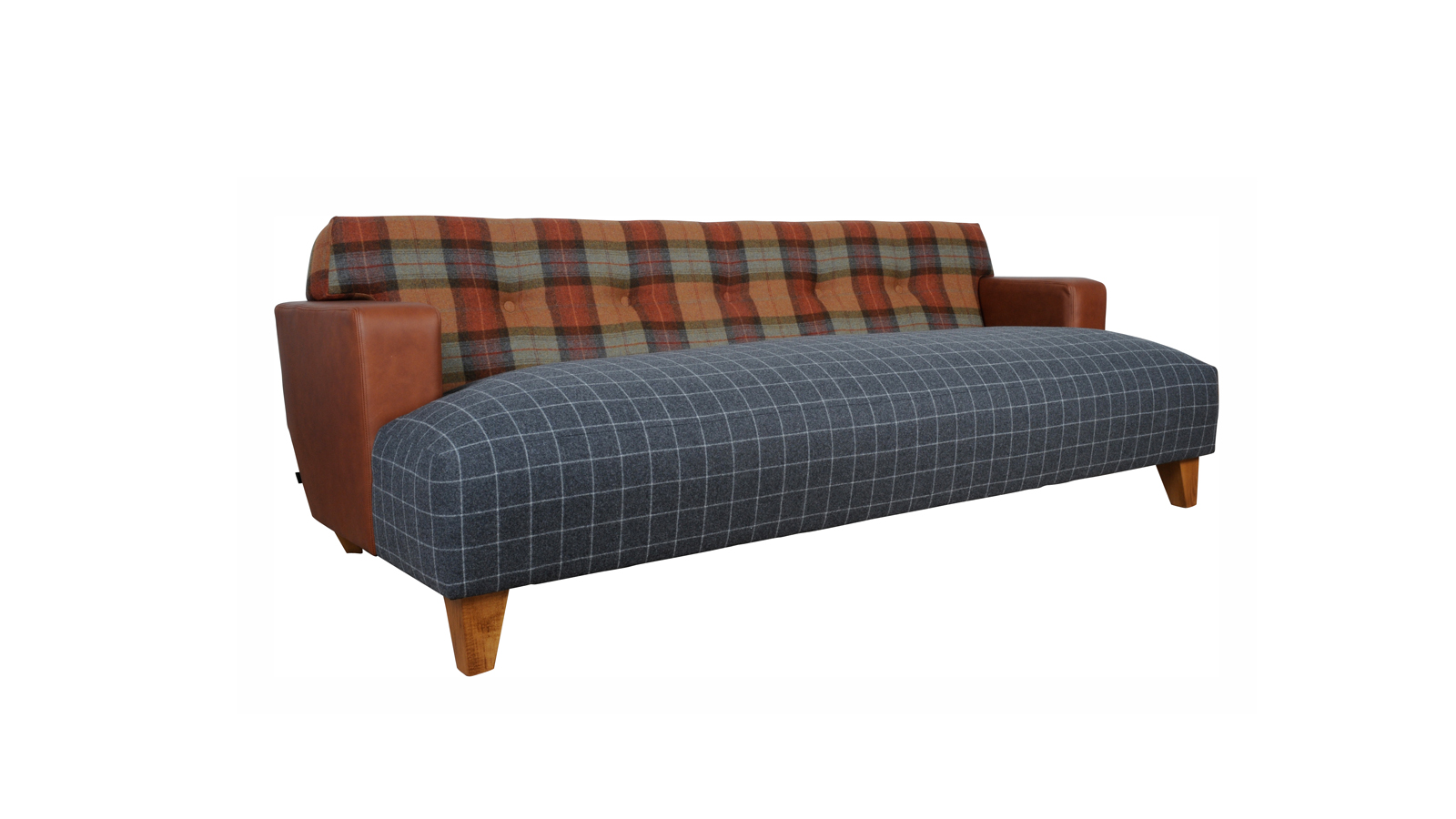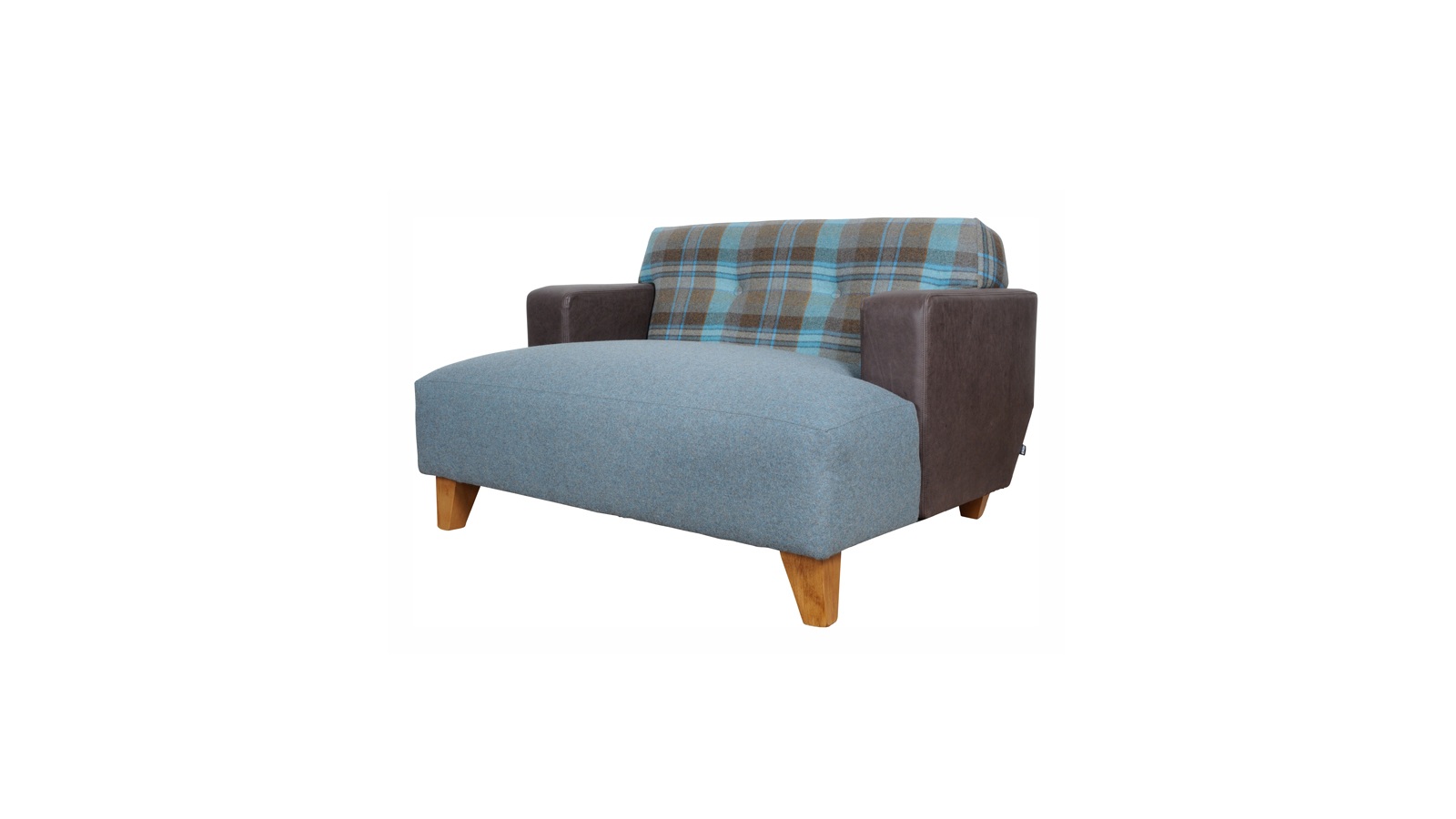 HEALS DISCOVERS - THE BISLEY SUITE
Designed for Heals, the Bisley is a sofa and love seat that evoke a clear sense of Britishness, the Bisley suite draws inspiration from heritage products that combine leather with woollen tweed fabrics such as shooting jackets with leather patches. The arms are shorter than might be expected and the seat deeper. This provides the user with a relaxed setting where they can sit, recline, snuggle and feel at home.
For bespoke sofas, please email here.